We follow the guidelines from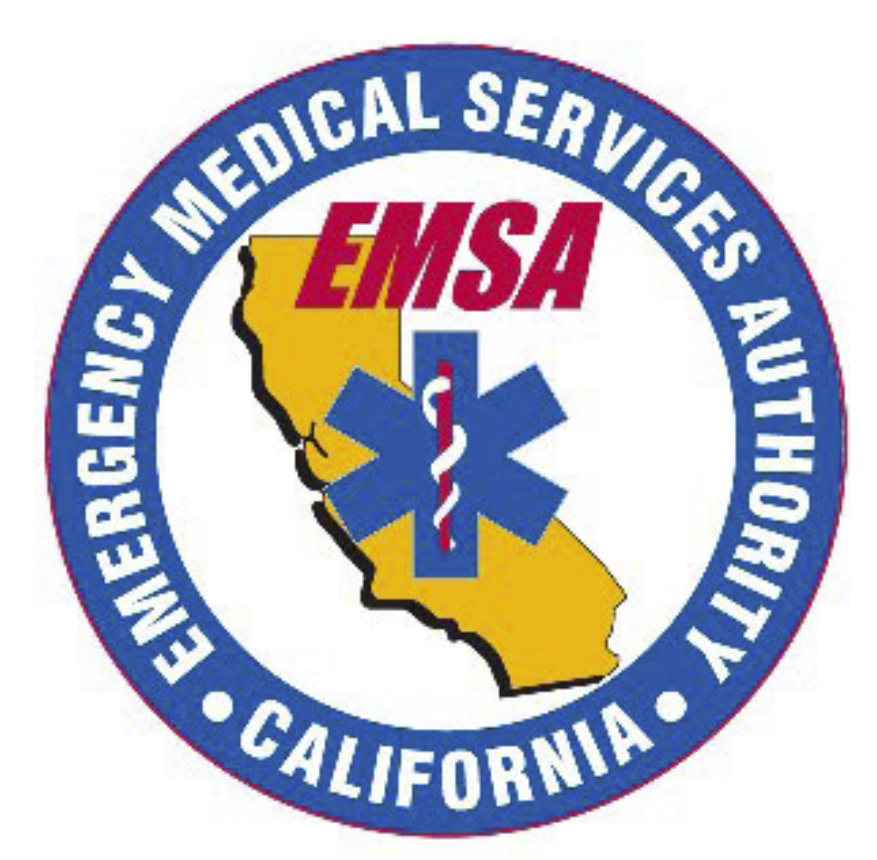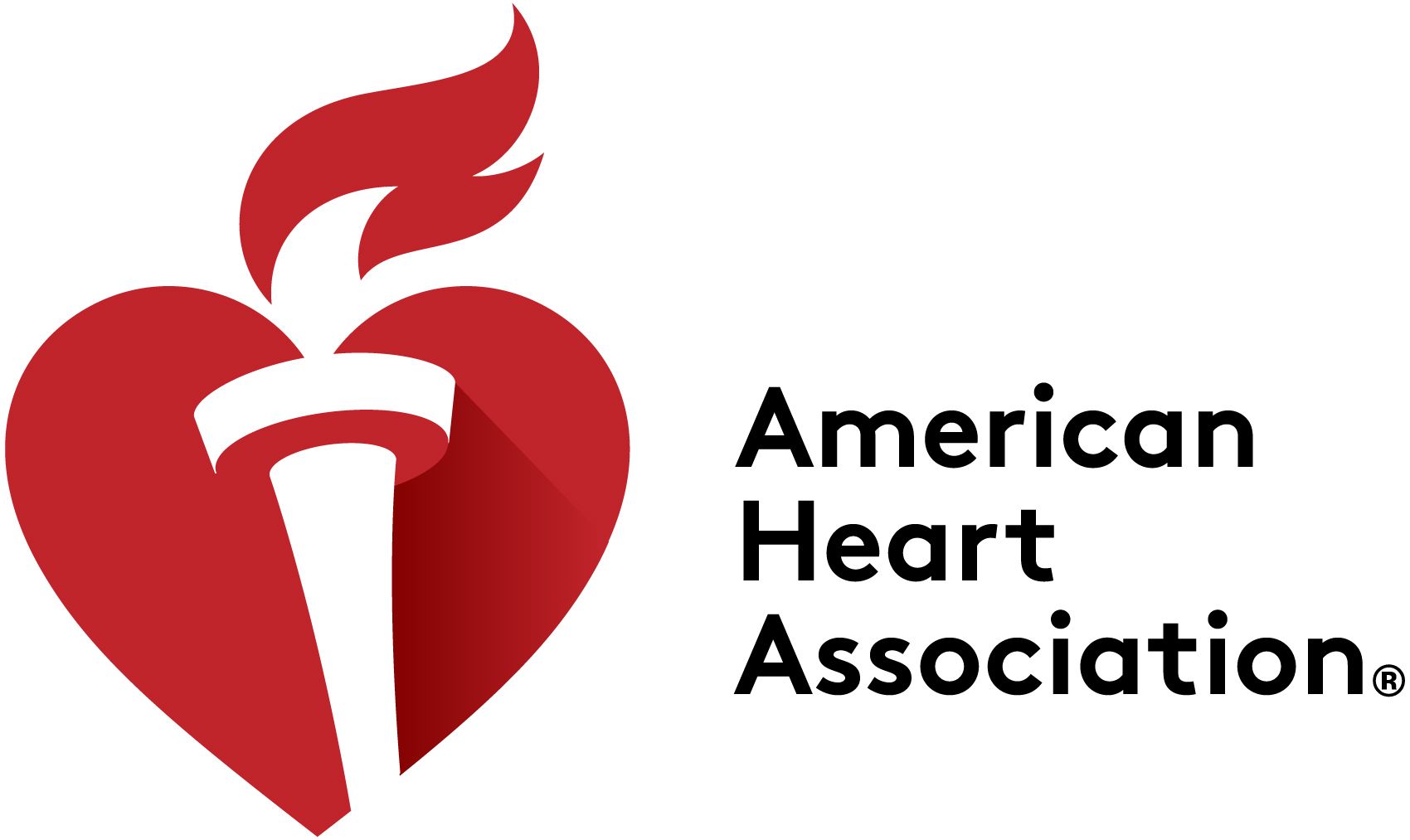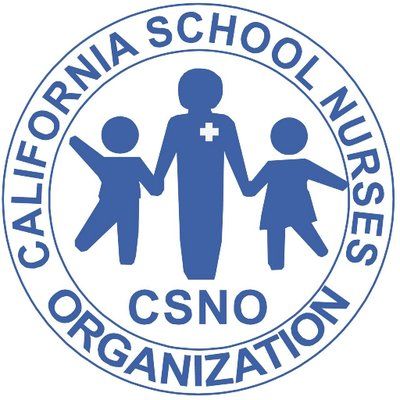 As a school administrator, you have a lot on your plate.
Trying to ensure your staff is adequately trained to handle emergencies while dealing with the day-to-day operations can be overwhelming.

Plus, with time constraints and inconsistency in training, it can be a challenge to keep track of everything.
It's a mess, and we get it.
Keep Parents, Students & Staff Happy.
At Skills for Schools, we offer e-learning courses that provide your school staff with flexible training options and comprehensive documentation to protect your school.
With our courses, you can:
Streamline and standardize training

for your staff, reducing errors and increasing efficiency.
Build the confidence and competence

of your staff in managing student health and safety.
Enhance your documentation

and record-keeping, reducing liability and ensuring compliance with regulations.
Boost staff morale and retention

by providing accessible and thorough training opportunities.
Empty space, drag to resize
Browse Through Our Courses
\Learnworlds\Codeneurons\Pages\ZoneRenderers\CourseCards
Our School With Your Words
short and effective | could not be simpler | exactly what I need as a school nurse
Your videos are really interesting to watch. They are short and effective. And I really like the questions through the video. It keeps their attention.
I LOVE your on-line training for school staff. I was finding impossible to get all of my training done in a timely manner. But your on-line training helps me get it done the first few weeks of school. I just send them an email with the link that they need to watch. They print out the certificate at the end of video and put it on my desk. When I have time, I do the demonstration and return demonstration with them and sign them off. It could not be simpler.
This is exactly what I need as a school nurse to quickly and effectively train my unlicensed staff how to use the Epi Pen
Created with