Equip Your School Health Staff for Success
Browse through our easily accessible & health expert-approved online training so your staff can get signed off quickly and keep students safe.
Trusted by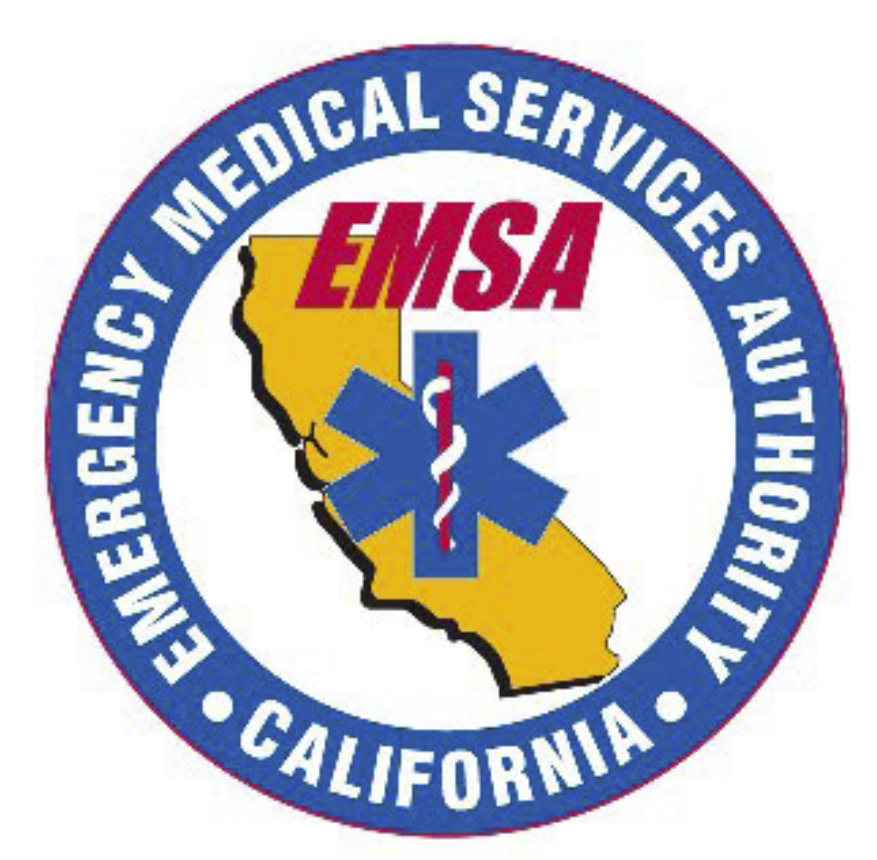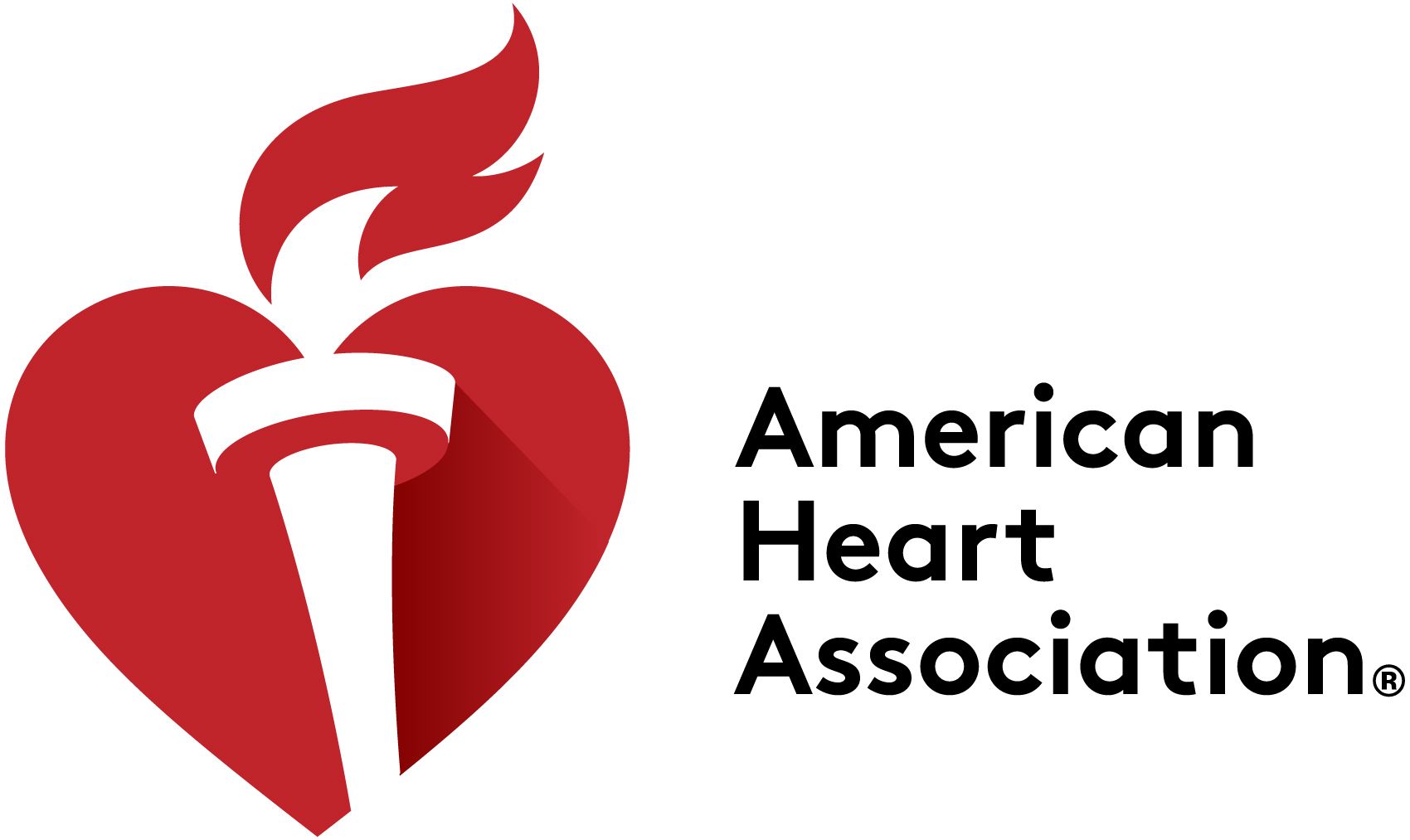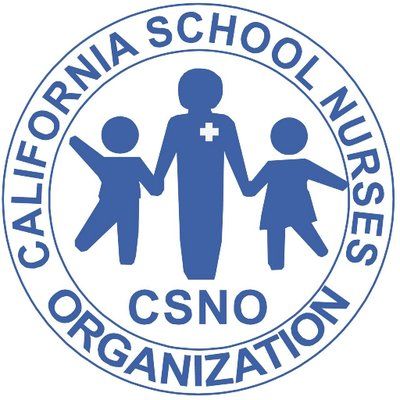 Start learning
All Our Training Includes
Practical Scenarios
Our training goes beyond theory and textbook knowledge by incorporating real-life scenarios. By doing so, we provide practical learning opportunities that help school staff/nurses better prepare for emergencies and ensure they have the confidence to handle any situation that may arise.
Self-Paced Learning
Our online academy allows school staff to learn and practice at their own pace, fitting around their busy schedules. This means they can gain the knowledge and skills they need without feeling overwhelmed or rushed.
Online Certifications
Receive a certificate upon completion of any training so you can get signed off quickly by your school RN or health administrator.
Expert Approved
Our courses are designed with the expertise of organizations such as the Emergency First Aid Guidelines for California Schools, California School Nurses Organization, and American Heart Association. You can trust that your school staff will receive top-quality training that meets industry standards and is always up-to-date.
Available Courses for School Staff
\Learnworlds\Codeneurons\Pages\ZoneRenderers\CourseCards
Our School With Your Words
short and effective | could not be simpler | exactly what I need as a school nurse
Your videos are really interesting to watch. They are short and effective. And I really like the questions through the video. It keeps their attention.
- SHEILA W.
I LOVE your on-line training for school staff. I was finding impossible to get all of my training done in a timely manner. But your on-line training helps me get it done the first few weeks of school. I just send them an email with the link that they need to watch. They print out the certificate at the end of video and put it on my desk. When I have time, I do the demonstration and return demonstration with them and sign them off. It could not be simpler.
- JANET T.
This is exactly what I need as a school nurse to quickly and effectively train my unlicensed staff how to use the Epi Pen
- CAROL C.
Created with